s
01.
Help People
They say charity begins at home, and home for me is our society here in Britain. There are many below the poverty level in this country and it is important to help them.
s
02.
Raise Awareness
Charity is something that should generally be kept personal, but sometimes certain causes need to be promoted to generate more awareness of the charity and their core issues.
s
03.
Share Ideas
I think entrepreneurs are an excellent community to help generate funding and, more importantly, generate ideas that can help charitable causes.
s
04.
Support Education
Education is the best way out of poverty. Scholarships give the best and brightest opportunities to rise and fulfil their potential.
Supported Charities
Here are just a few causes and charities that have touched my heart
I have tried to help raise funding and increase awareness in a small way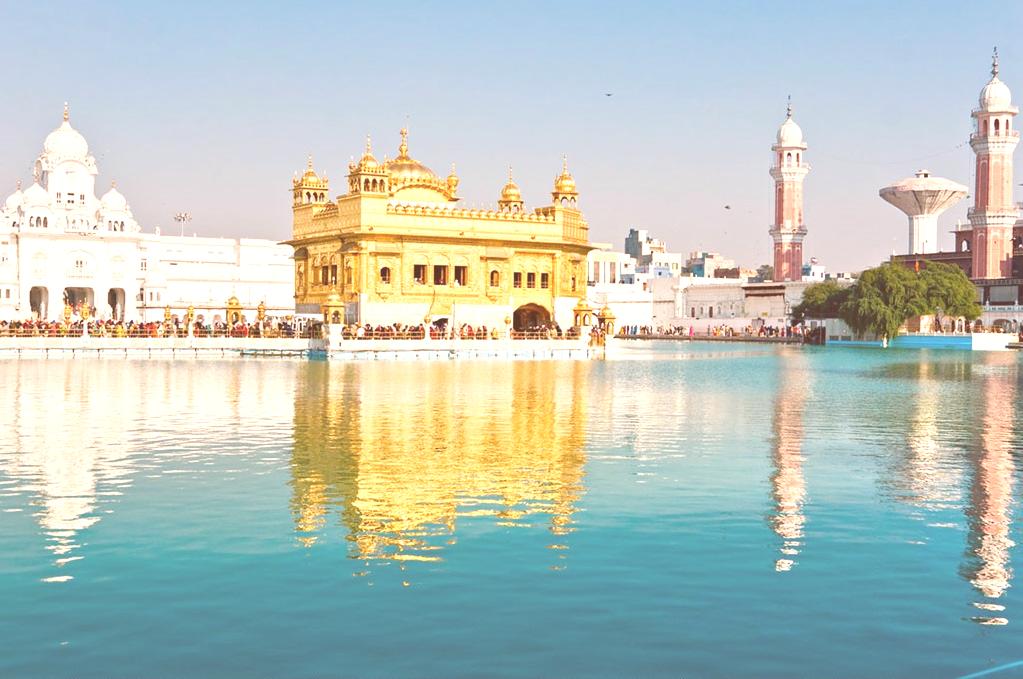 ``Even Kings and Emperors with heaps of wealth and vast dominion cannot compare with an ant filled with the love of God.``
— Guru Nanak Dev Ji
The 1st Guru & Founder of the Sikh religion
``The physical body is analogous to the Almighty's superpowers, therefore I should not fear when committing myself to good deeds. That I shall not fear when I go into combat. And with determination I will be victorious.``
— Guru Gobind Singh Ji
10th Guru of the Sikh Religion