Interested in Business?
The Reuben Singh Mentorship Newsletter
You'll get business tips, entrepreneurial lessons, learn how to navigate the world of business, build a company, grow startups and more.
Like life, business has its ups and down. Learn from other peoples successes and mistakes. I want to impart my wisdom so that entrepreneurs across the world can become successful. I give you my favourite websites to visit, highlight new up and coming businesses as well as answer your questions.
The Man Behind The Success
A behind the scenes interview with my team at the alldayPA head office.
I explain how my company, alldayPA can help entrepreneurs and businesses.
Our telephone answering service is the UK's leading telephone answering provider.
At alldayPA we believe in 3 things above everything else. We believe in small businesses, we believe in real people, and we believe in fantastic customer service.
Failure teaches you.
Success makes you arrogant.
—
Money isn't what motivates entrepreneurs; it is acknowledgement.
A craving for your ideas to be acknowledged.
—
When you ever think of giving up, just remember those that you HAVE to prove people wrong.
Doubters & critics have done more for my Inspiration to succeed in life, then those who believed in me!
—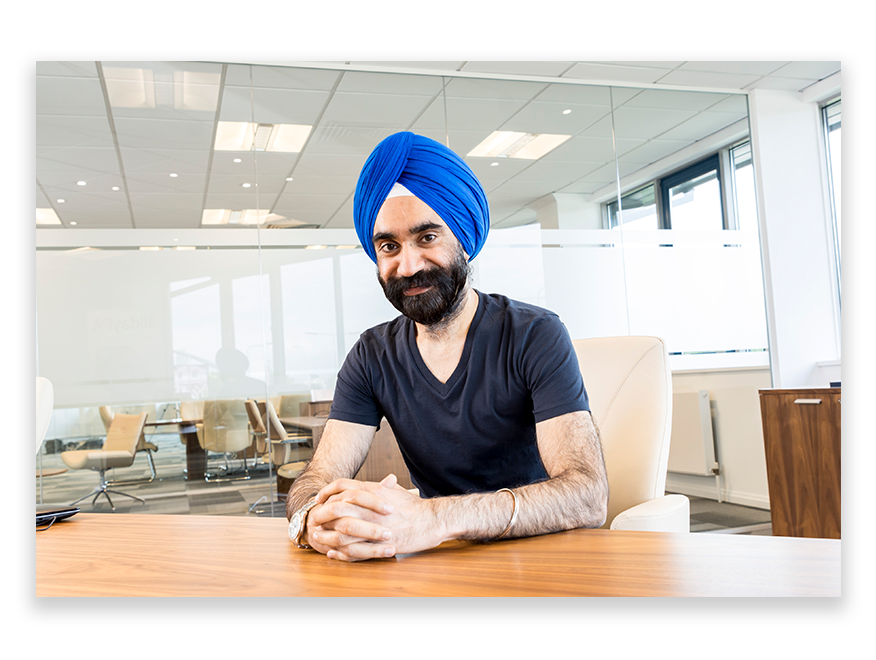 Get entrepreneurial tips, lessons and more
Join the Reuben Singh Mentorship Newsletter